HomePage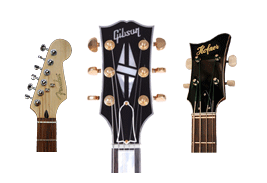 Suppliers to Luthiers and Guitar Restorers Worldwide
• Precision Cut Guitar Decals
• Easy to Install
• Durable High Grade Material
• Can be Clear Coated for Added Durability

CUSTOM MADE DECALS
We can make custom decals to order in self adhesive or water slide.
Quantities large or small one offs.
We can also provide an artwork drawing service.
Drop us a line for more info.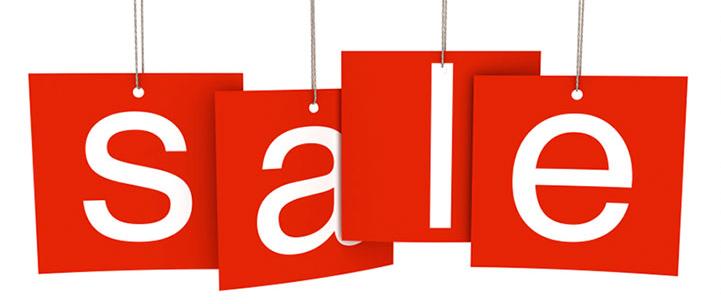 20% OFF EVERYTHING
FREE WORLDWIDE SHIPPING



Our Replica Decals are Only to be Used on Authentic Instruments for Restoration Purposes
SELF ADHESIVE
Cadmium-Free Solvent Based Acrylic Adhesive Film
Designed to be Fitted Straight onto a Finished Headstock
Can also be Lacquered Over with a Non-Cellulose Varnish
WATER SLIDE
Printed with Metallic Thermal Transfer Process
No inkjet Printing Used
Glucose Film with Dextrose Based Adhesive
Requires Coating with Lacquer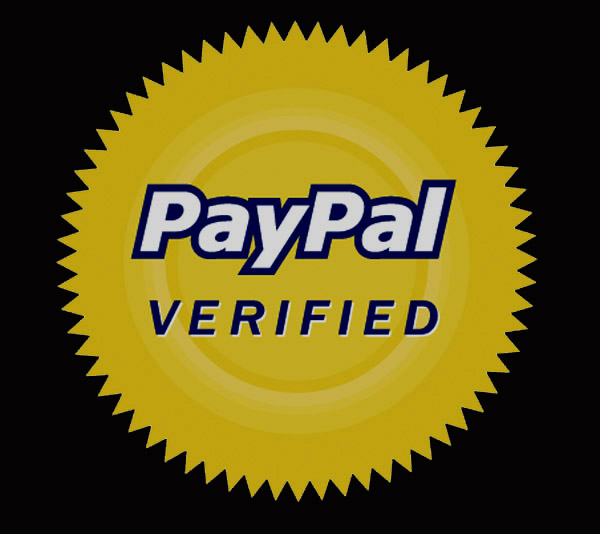 No PayPal Account?
When you reach the checkout, look out for the credit card symbols, then simply click the 'continue' link and you will be able to complete your purchase using your credit card or bank account.
Gibson®, Les Paul®, Custom Shop and Epiphone are registered trademarks of Gibson Music International. Fender® Telecaster, Stratocaster are registered trademarks of Fender Musical Instruments Corp
Ibanez, Vox, Hofner and Columbus are registered trademarks of their respective companies
Decals offered are for restoration or upgrade of OEM guitars only